What started off as an inspiration from a book, has grown to a 25-year-old legacy. From small beginnings to big achievements, the walls of Soliton have seen it all. And now, it's yours. Hop in and sail with us as we relive some of the noteworthy milestones in our history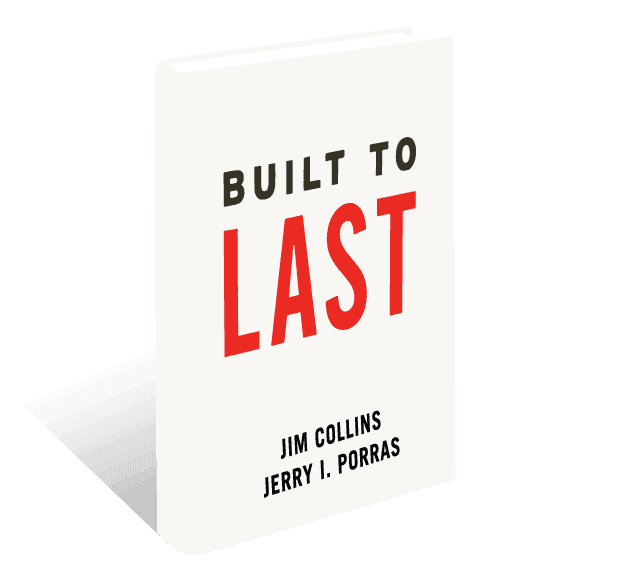 While working in the US, Ganesh read the book 'Built to Last' and was deeply inspired to build an innovative technology company like SONY and HP in India. He returned to his hometown Coimbatore to start Soliton. Company named Soliton Automation Private Limited.
1997
Soliton approved as the first National Instruments Alliance Member in India
1998
Developed world-class Test & Measurement Automation and Machine Vision capabilities and won the NIWeek Best Applications Contest, the most prestigious global award for LabVIEW-based measurement and automation solutions, a record 3 times.
2000, 2001, 2004
Soliton establishes a US entity
2002

Company name changed to Soliton Technologies Private Limited
2004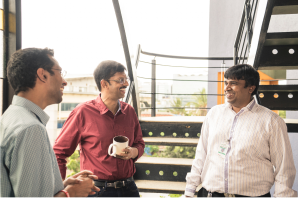 Soliton moves its headquarters to Bangalore
2004
Soliton engineers become the first in India to achieve 'Certified LabVIEW Developer' status
2004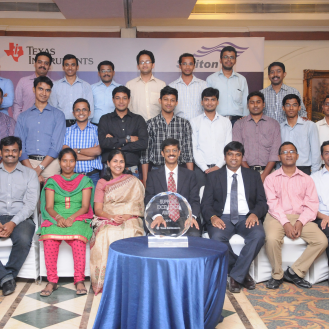 Soliton demonstrates India's first Machine Vision cameras at the TI Developers Conference
2005
Launched India's first indigenously designed and manufactured industrial machine vision camera and smart camera respectively.
2005
Started working with the semiconductor industry providing LabVIEW and TestStand based automation solutions for post-silicon validation of wireless, analog and mixed signal devices.
2006
Soliton received ISO 9001:2000 Certification
2006
Launch of the proprietary Smart Camera
2007
Soliton engineers become the first 'Certified LabVIEW Architects' in India
2007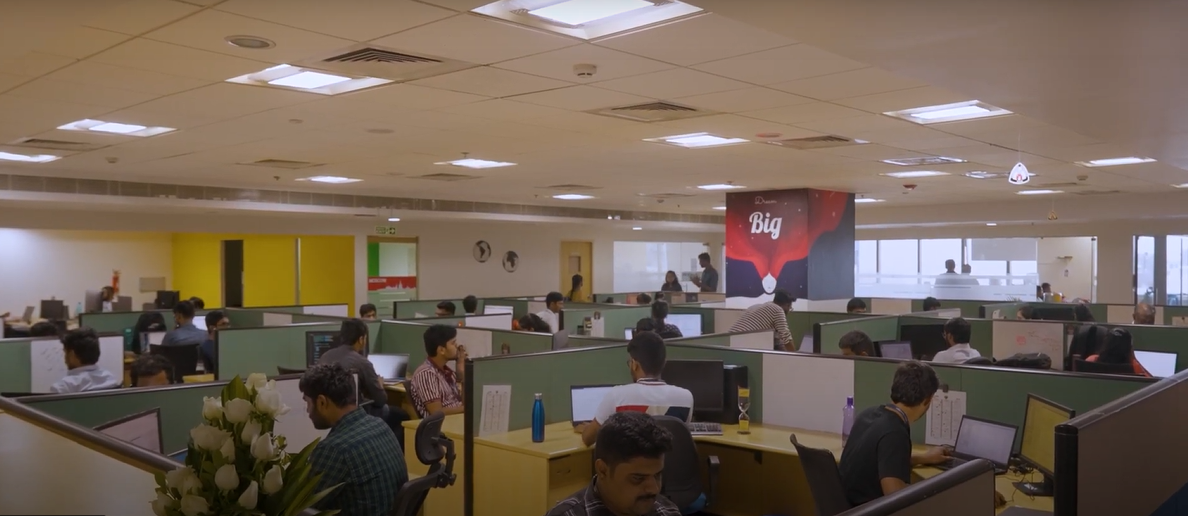 Moved to 13,000 sq.ft. SEZ office space in Coimbatore to meet growing space need
2013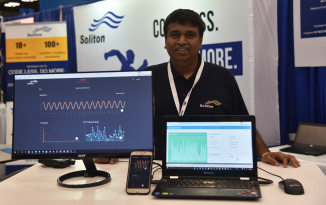 Received the Texas Instruments Supplier Excellence Award
2014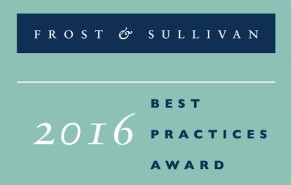 Received the Frost & Sullivan Customer Value Leadership Award for Post-Silicon Validation Solutions
2016
Soliton adopts remote work model
2020
Soliton and Gubo sign strategic partnership agreement to jointly engage with the growing China semiconductor market
2020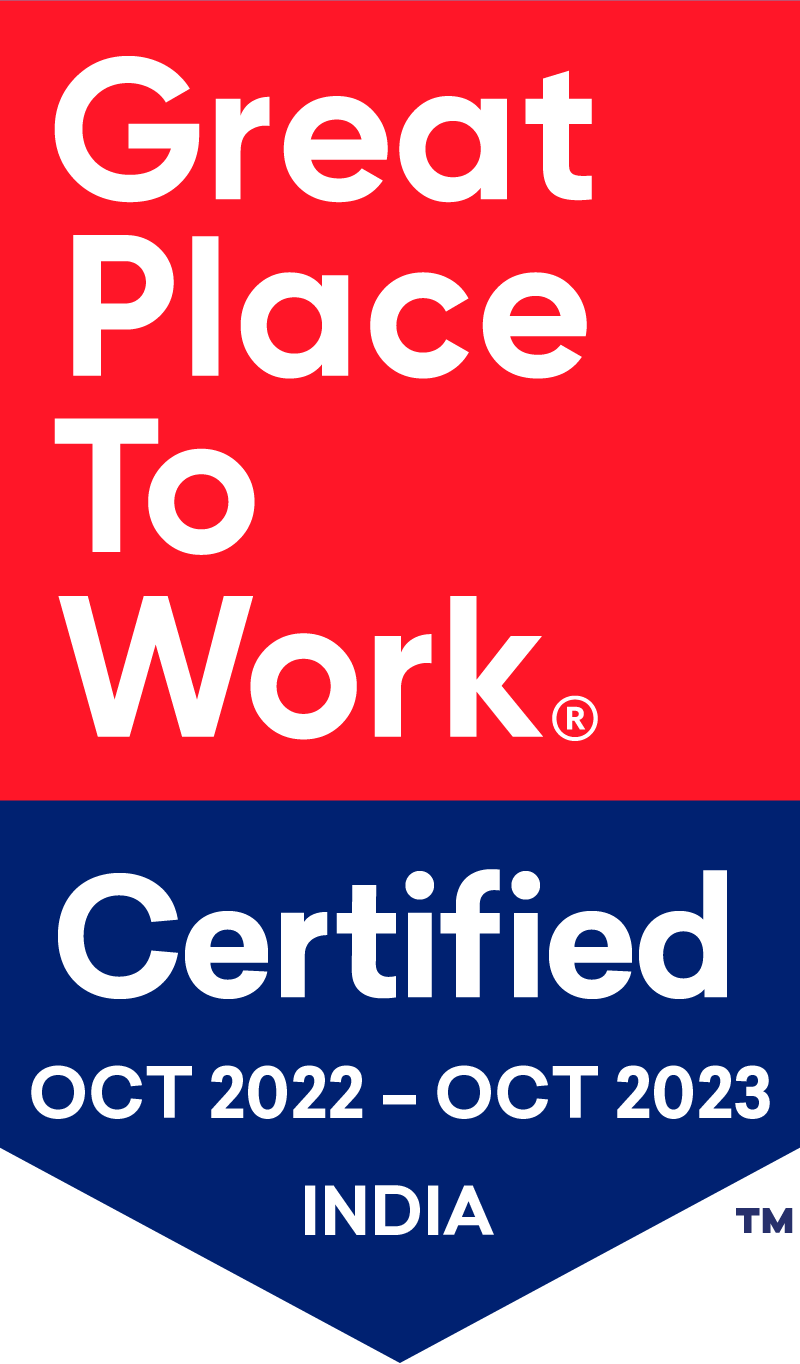 Soliton is Great Place to Work certified by the Great Place to Work Institute
2022
Soliton permanently adopts hybrid work model
2022
Soliton celebrating its 25th-year anniversary.
2023